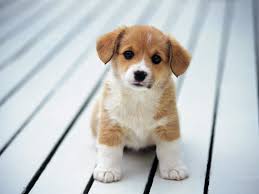 Our Cincinnati puppy training headstart classes are very popular. Due to our unusual rolling enrollment format, we cannot provide automated registration for Puppy Headstart. Please email us to let us know n which Tuesday you would like to start your puppy training class. We will make sure that there is an opening, enroll you in the class, and send you a link to complete your class enrollment form by paying online.
Email Us for Cincinnati Puppy Training Class Enrollment: info@trainingtracks.com
If you would like to learn more about the Puppy Training Headstart Classes that we offer in Cincinnati and Oxford, please visit the Puppy Head Start Training Page.
If wanting to register in Oxford, please click here.