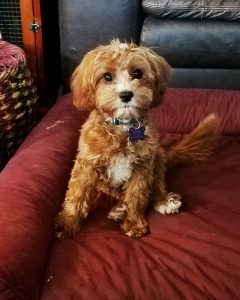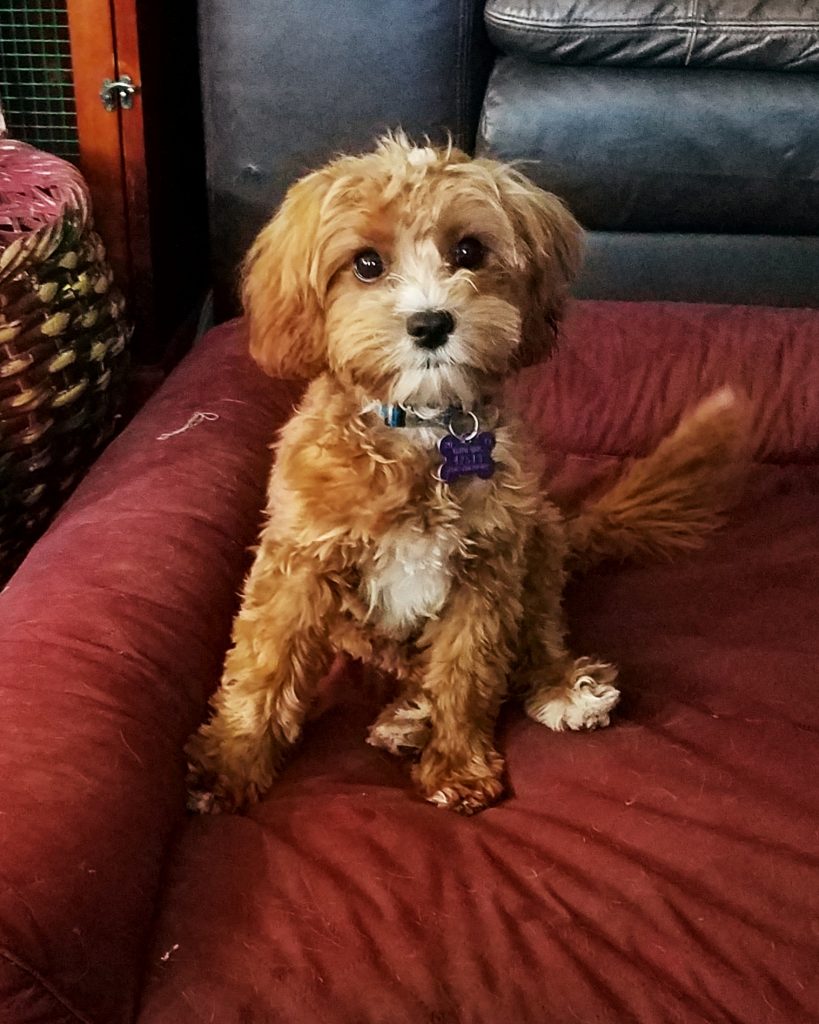 Training Tracks is looking for a new office manager to handle customer service, billing, and administrative duties for our fast growing dog training business. This is a work-from-home position that could be done from anywhere with a fast reliable internet connection. We're a small company with a flexible and highly supportive work environment and generous paid time off policies. The position currently requires 25 hours a weeks, but has the potential to grow into full time work for someone willing to take on new responsibilities.
Our business is growing quickly, and our trainers have busy chaotic days that can make it tricky to keep track of administrative duties. Our office manager is the glue that keeps it all together. We need someone with fantastic communication and organizational skills as well as the patience to stay on top of trainers who sometimes struggle to find time for client correspondence and admin duties.
Desired Experience:
Experience working as an executive or administrative assistant, ideally for a small business owner or professional.
Customer service experience
Experience working directly with clients in the pet industry
Required Skills:
Strong commitment to customer service: Our office manager is the face of our business with our customers and the voice of our customers within the organization. We need someone committed to helping us ensure that our customers get the best service possible.
Excellent written and verbal communication skills.
Computer skills: Proficiency with Google Docs, MS Word, Excel, and ideally WordPress. None of the apps that we use are particularly complicated, but we need someone who is generally comfortable with technology.
Flexibility: Our business is constantly evolving as we grow. We need someone who can easily adapt to changing processes.
Patience and Persistence: Working with animals is seldom predictable. Our owners and our trainers can all get behind on admin tasks when work gets crazy. We need someone who can prioritize a backlog when it occurs and stay on top of staff to get it done even when they need repeated reminders.
Job Duties:
Assist owners with:

Maintaining and prioritizing to-do lists
Track and manage client and vendor correspondence
Serve as vendor contact when appropriate

New Client Inquiries

Collect inquiries (voicemail and email) and log customers into system
Respond to client inquiries when appropriate or refer to appropriate staff person when necessary
Track status of all potential clients and actual clients. Send each trainer a daily report listing client contacts that they need to make that day.
Follow up with trainers to make sure that any overdue client contacts get made.
Send forms and manage class enrollment

Billing:
Client Follow-up:

Homework: When checking in with trainers each morning, find out what homework needs to be sent to clients from previous day and send it.
Reports: Update statuses for all clients and follow up with both current and past clients for reports, scheduling, and check-ins.

Scheduling board and train, day school, classes, and private lessons.
Website:

Update class schedules
Add new blogs, videos, etc.
Edit videos of B&T, DT, and class sessions for use on the website
Salary commensurate with experience
Email resume and references to: Jeff@trainingtracks.com